Hi, we're Ben and Emma
…and we don't just make websites
Currently back in New Zealand, we manage and work with businesses from all over the world to improve customer experience and create whatever you need to make your business fly.
We don't just build you a website, we're consultants that care about every aspect of your business.
We use the best tools to create you a powerful presence.
Helping to build your business from the ground up, or managing the small bits and pieces for you online. Always with honest advice and reasonable prices.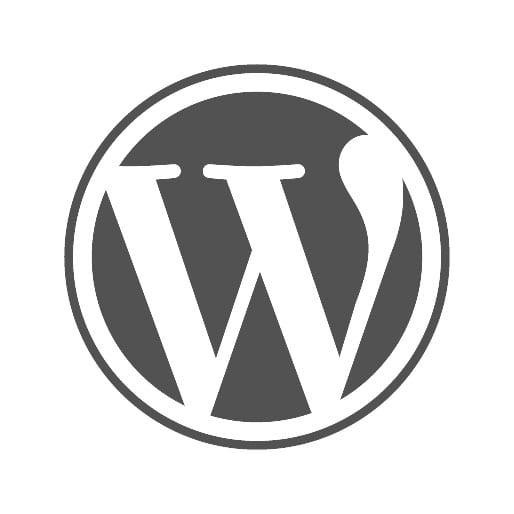 Recent projects
Since November 2015 we've been on the road and spent half of our time working and volunteering with businesses and causes that we love. Below are some of our recent projects.
Other Recent Work
As well as full customer experience management we are also web development, design and hosting experts! Our philosophy is simple – use tools that are easy to maintain, fast to implement and keep costs down for you.
Here are a few of the brands we've worked with recently on design and development.
Speed improvements
Malware protection
Newsletter building
New products and coupons
Website improvements
SEO project
New pages
---
Website improvements
New pages and additions
Nuts and bolts
How can we help?
Whether you're looking for advice or action, we want to help.
Your Place Online
We can help to update your current website and make it mobile friendly or build you a brand spanking new one.
Digital Marketing
We can help you better manage marketing efforts through smart promotional tactics for your business. We can review and improve your SEO for greater online visibility.
Mind Your Business
Whether it is hands on improvement or managing in your absence. We have the skills you need in a team you can trust. Short or longer term.
Experience
We can help you better understand how others think about your business from searching for your product through to repeat purchases and brand loyalty.
Getting Social
We can help you look at all of your online social media and create a plan to optimise and excite your followers on each of your channels.
Get the Word Out
We can help you better manage marketing efforts through smart promotional tactics, building qualified leads and a whole raft of digital marketing strategies.
Making it Tick
We can help you identify areas for improvement on your day-to-day operations, while helping your business to reduce cost and improve efficiencies.
Win Hearts & Minds
We can help you to find innovative ways to win customers, retain fans, and increase conversion rates.
Here For You
We're here to learn about your business, chat, and give free advice to help you.
Since November 2015 we have been traveling through Latin America, Asia and Europe. We split our time between traveling, volunteering and working.
Our philosophy is to work with great people on great projects and then donate the rest of our time and money to causes that we discover on our travels. Without a strict plan of where to go next, we can stop and concentrate our time on your business.
2020 has seen us return to New Zealand and waiting until we can travel again. We're nomads in our home country, so we'll be exploring our backyard until it is safe to get back on the road again.
Ben McMahon
I've always had the travel bug. After university I spent 2 years abroad and during the next 8 years working in various corporate roles I always hoped I'd get to ditch the suit and live a digital nomad lifestyle.
When Emma and I realised we had the same crazy way of thinking it was only 3 months before we were on a plane to Chile without a return date in mind. After experiencing this side of life we're resolved to use our skills to turn our extended holiday in to our lifestyle.
My corporate experience covers time working directly in Process Improvement, Service Delivery, Product Development and Marketing Management. I completed my MBA with AUT in 2008 and was once on a comedy radio show. Seriously.
Emma Harfield
Travel has always been a huge part of my life, I can't remember when I haven't been lusting over a new destination for adventures! What Ben and I have created is a life of balance, where we can travel and experience the world, but also spend time working with causes we love and on projects that can make a difference.
I have a passion for people – BE Business enables me to apply my experience in relationship management, and help clients to build and maintain connections with customers.
Strengths from my previous corporate life lie in business planning, building sales strategies, creating marketing campaigns and understanding how to generate new business opportunities.
Contact Us Today
If you're looking for some advice or more information about what we do please get in touch. We're always happy to have a chat!